CCTV installation & Maintenance Services in Portsmouth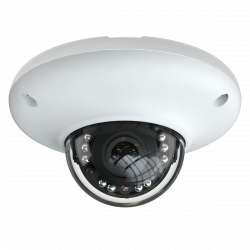 Portsmouth CCTV have over 19 Years experience providing discrete installation. Our remote monitoring system of your property gives you peace of mind your home is secure when you are not at home.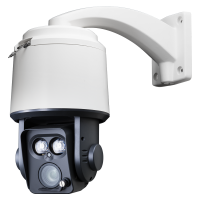 We also take great pride in our Commercial CCTV Installation department. Our dedicated team are highly experienced in installing CCTV in Industrial Premises , High Street  Shops and Local Businesses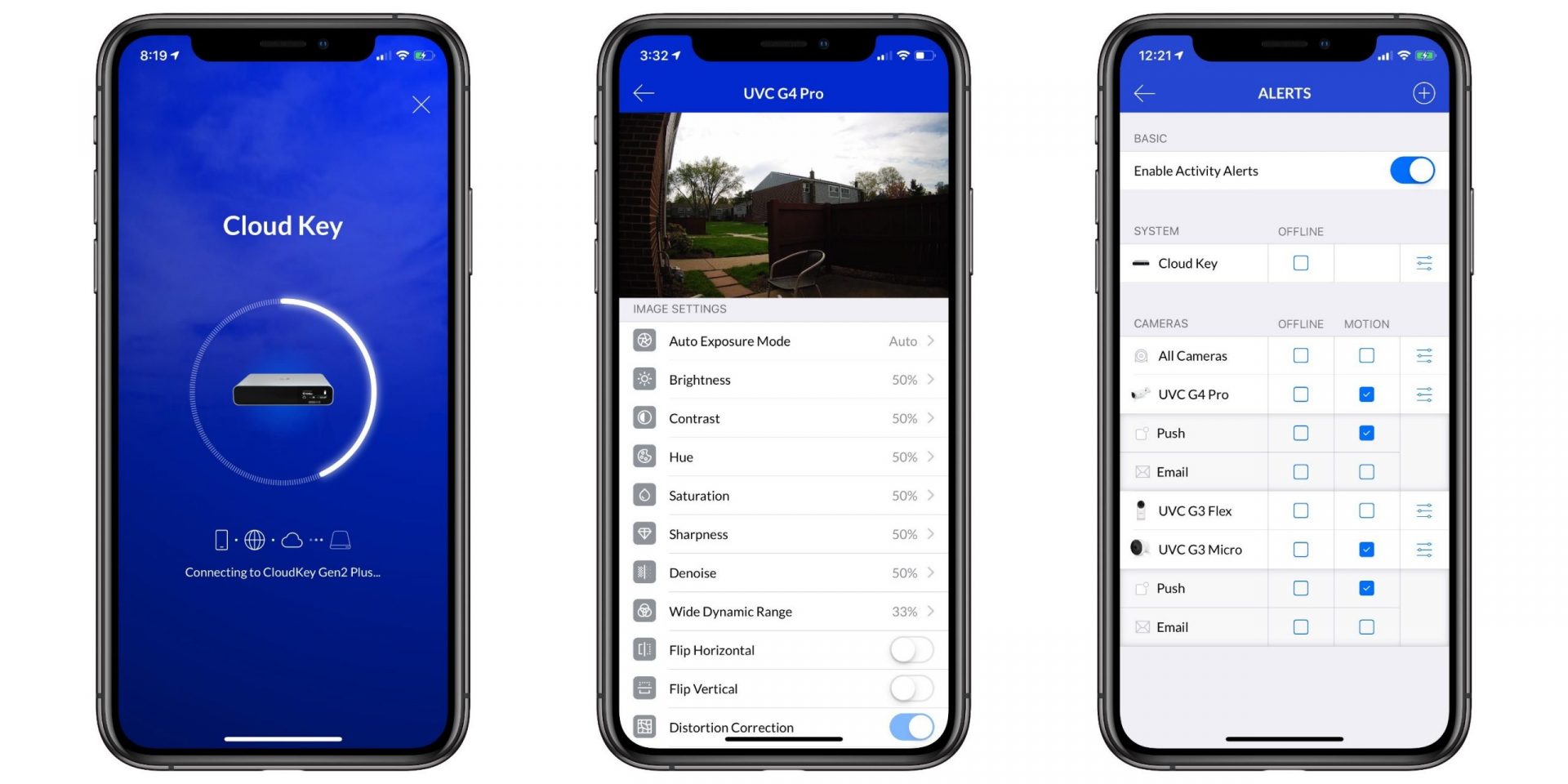 We provide remote monitoring with every install enabling remote viewing of your cameras from anywhere in the world ensuring your peace of mind no matter where you are.
Portsmouth CCTV installation and maintenance
Portsmouth CCTV installation and maintenance services offer bespoke CCTV installations, Upgrades, Repairs, Servicing, Alignment and much more
Internal and External installations
Security Inside & Outside We fit your safety cameras wherever you want them and use our 19 years of experience to recommend the best location and environment camera and precisely where you can place them for the best coverage, indoors or outdoors.
We don't have a one size fits all installation process. We individually inspect each installation prior to recommend a solution. This enables us to provide a cost defective feature packed CCTV system that cater to your needs!
Portsmouth CCTV has a broad background working on sophisticated domestic and commercial projects. Our CCTV installation technicians have extensive understanding of the latest technology and the capacity to restore and upgrade older devices. We have been around 19 years gaining experience in the CCTV sector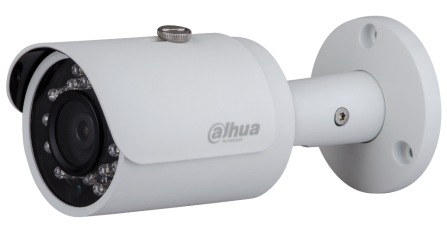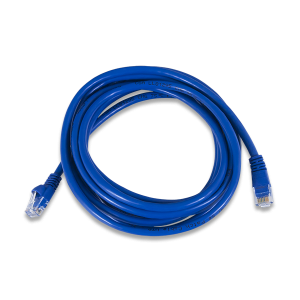 Portsmouth CCTV is the leading CCTV installation company and supplier of affordable comprehensive  security camera systems in Portsmouth and Hampshire. 
If you are looking for high-quality security camera installation services from an expert that you can confidently hire safe in the knowledge you are getting the best prices in town, then our team offers your home and/or business the best solution.
Free installation appraisal
Book an appointment at any time of the say that suits you and let our support member know exactly what your aims are. Every aspect involved with your CCTV fitting, upgrade, repair or maintenance is professionally taken care of by our skilled security professionals. We guarantee you are in safe hands from the moment you get in touch with our friendly customer support team. From the very first point of contact with us through to your installation as well as aftercare and maintenance support services, the security of your property is our top priority.