Shop CCTV Commercial Installations
Portsmouth CCTV Commercial devision offers a completely customisable installation service
We offer services that are catered to Commercial Business users. 
We ensure all equipment is secure and easy to use. Full Training is included with all of our Commercial installation services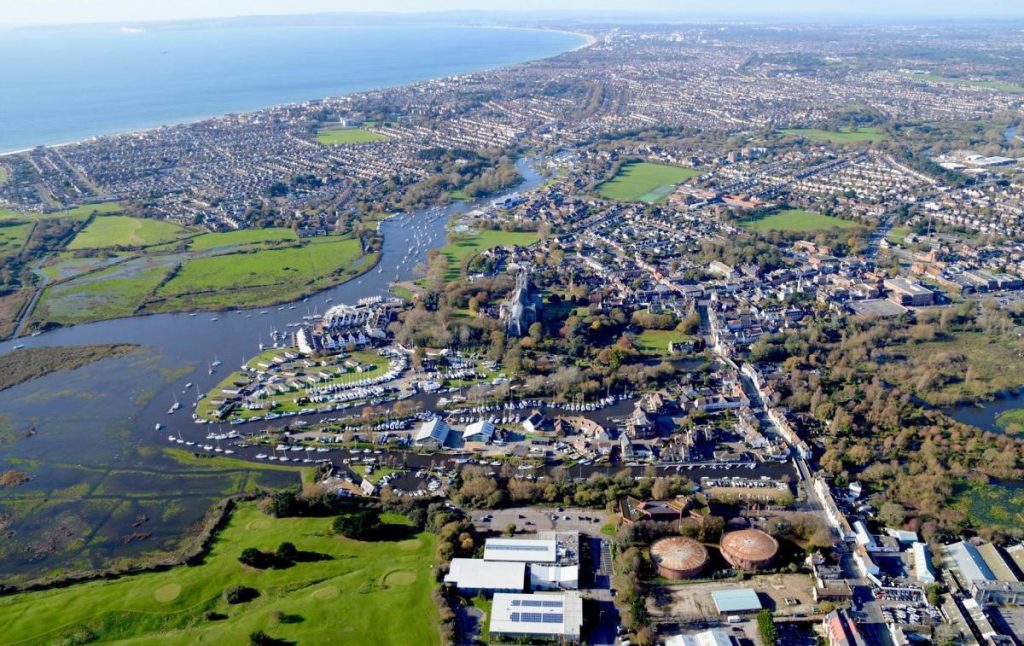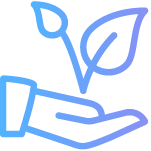 Energy Efficient Hardware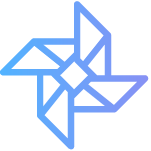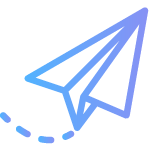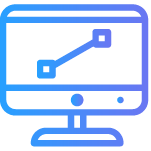 Watch Live on your desktop
Commercial Security
Boost your protection
There is no better deterant than a CCTV camera.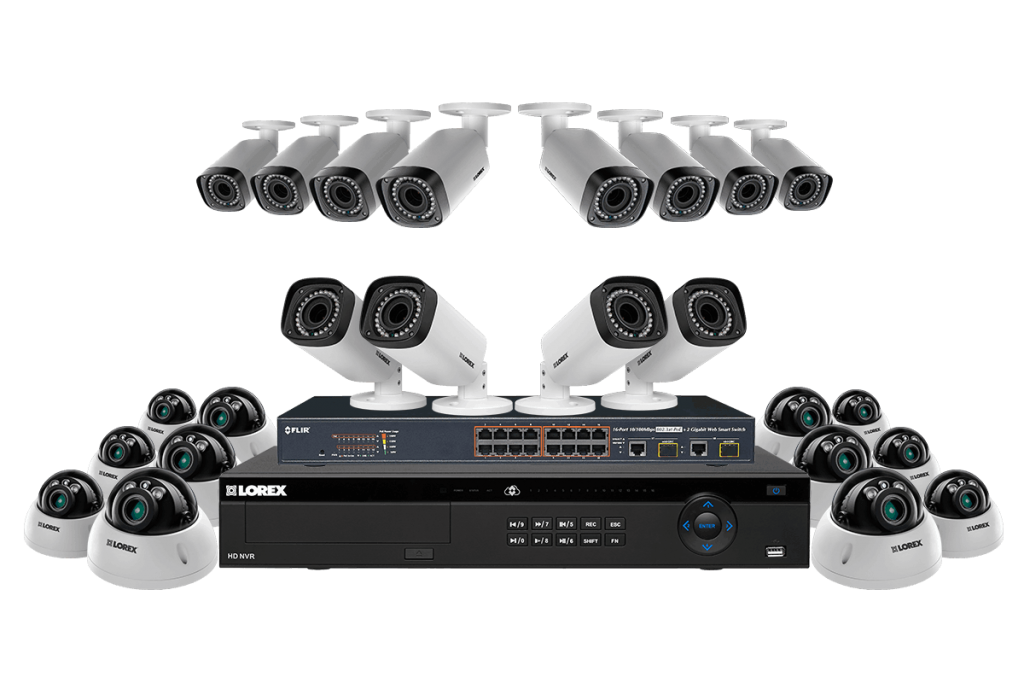 Commercial CCTV Installation Services
We have a team dedicated to the planning installation and ongoing support and maintenance for our Commercial users. We take great pride in providing a fast clean discrete installation